Composer update erreur de memory limit
29 11 2016
227 commentaires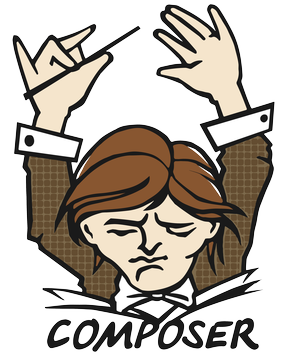 Quand votre projet Symfony devient conséquent et que les bundles s'accumulent dans votre composer.json, vous pourriez rencontrez une erreur de memory limit.
Ainsi quand vous chargez vos dépendances avec la commande:
php composer.phar update
Il se peut que Composer affiche l'erreur suivante:
Fatal error: Allowed memory size of 536870912 bytes exhausted (tried to allocate 64 bytes) in phar:///usr/local/bin/composer/src/
Composer/DependencyResolver/ Rule.php on line 50
Dans ce cas, Composer vous indique qu'il ne peut éxécuter un script php au dela de la limite allouée dans votre configuration serveur.
Il faut donc configurer la memory_limit dans votre php.ini. Par défaut cette limite est fixée à 128MB. Vous pouvez augmenter cette limite à 5G par exemple ou plus simplement régler à une valeur illimitée c'est à dire à la valeur -1
exemple de configuration de votre php.ini : memory_limit : -1
Vous pouvez maintenant vérifier la valeur courante de votre nouvelle limite de mémoire serveur en tapant cette commande:

php -r "echo ini_get('memory_limit').PHP_EOL;"
Cependant, si la valeur n'a pas changé c'est à dire qu'elle est toujours à 128MB, c'est que vous n'avez pas changé la memory limit dans le bon php.ini.
En effet il existe plusieurs fichiers php.ini sur WAMP:
le php.ini classique
le php.ini-developpement
le php.ini-production
Il faut donc modifier le memory-limit du php.ini-developpement et du php.ini-production en se rendant dans wamp>bin>php>php5.6.19
Une fois que vous aurez modifié ces fichiers en mettant la valeur:
memory_limit: -1
Vous n'aurez plus aucune limitation de mémoire pour effectuer un update de tous vos vendors avec Composer.
catégorie: Composer
Commentaires
Laisser un commentaire